Legal framework in EU and Member States towards STOs
Legal definition of security tokens in EU
According to European Securities and Markets Authority (ESMA) token is considered to be a security token if it is classified as a "transferable security" according to Markets in Financial Instruments Directive (MiFID II) Article 4 (1) 44: 'transferable securities' means those classes of securities which are negotiable on capital market, with the exception of instruments of payment.
In a statement to public in January, 2019 ESMA states that classification of crypto-assets as a financial instrument is

responsibility of an individual National Competent Authority.

ESMA leaves the final interpretation to Member States and the most important aspect is that each STO should be evaluated independently.
General information about STO in EU:
Each STO should be evaluated individually.

From legal perspective, STOs are regulated by legal rules of IPOs.

Threshold for publishing prospectus varies among Member States.

Possibility to launch STO on basis of Crowdfunding laws.

In all public STOs, where total amount of securities offered to the public exceeds EUR 8M, prospectus will be required.

Prospectus exemptions are applied to private offerings.

Offers up to EUR 1M are not considered public.

All public offerings must follow EU legislation and national rules of the Member State.

Online nature of STO permits "jurisdiction shopping" by launching STO from Member State with most favourable legal framework.

If prospectus is registered in one Member State, it is possible to register it in other Member States by using "simplified registration procedure".

When seeking legal advise, it is important that advisor company has a local expertise and knowledge about blockchain in general, because each tokenized asset might be regulated differently.
STO Evaluation Document
Document includes:
Evaluation of company's business model

Guidelines on specific legal rules which will be followed during the process of STO

Recommendations on changes in company's structure

Suggestions of the best Member State where to launch STO, based on company's specifics
1. STO Evaluation Document
Evaluation document is a useful tool to decide whether STO is the best way how to raise funds for business development. This document contains direct guidelines on what company will have to do in order to launch STO. After receiving STO Evaluation document, company will have a clear picture to understand whether it is able to follow legal requirements during the process of public / private offering. Document includes detailed costs during the launch of STO (legal fees) - fees for drafting investor agreements, terms of service, prospectus, information document, offering document, etc.
Document is drafted within 3 weeks.

During the process GATE TO BALTICS will evaluate the internal policy of the company.

STO Evaluation document might be integrated in to offering document during the process of public offering.

Document is drafted by team of lawyers with experience in blockchain.
GATE TO BALTICS have analysed legal framework towards security token offering in EU and in separate Member States, by adding Switzerland and USA as a comparison. We have invested our resources in research and we have good overview on different aspects which will arise during process of STO.
COST for STO Evaluation document: EUR 3500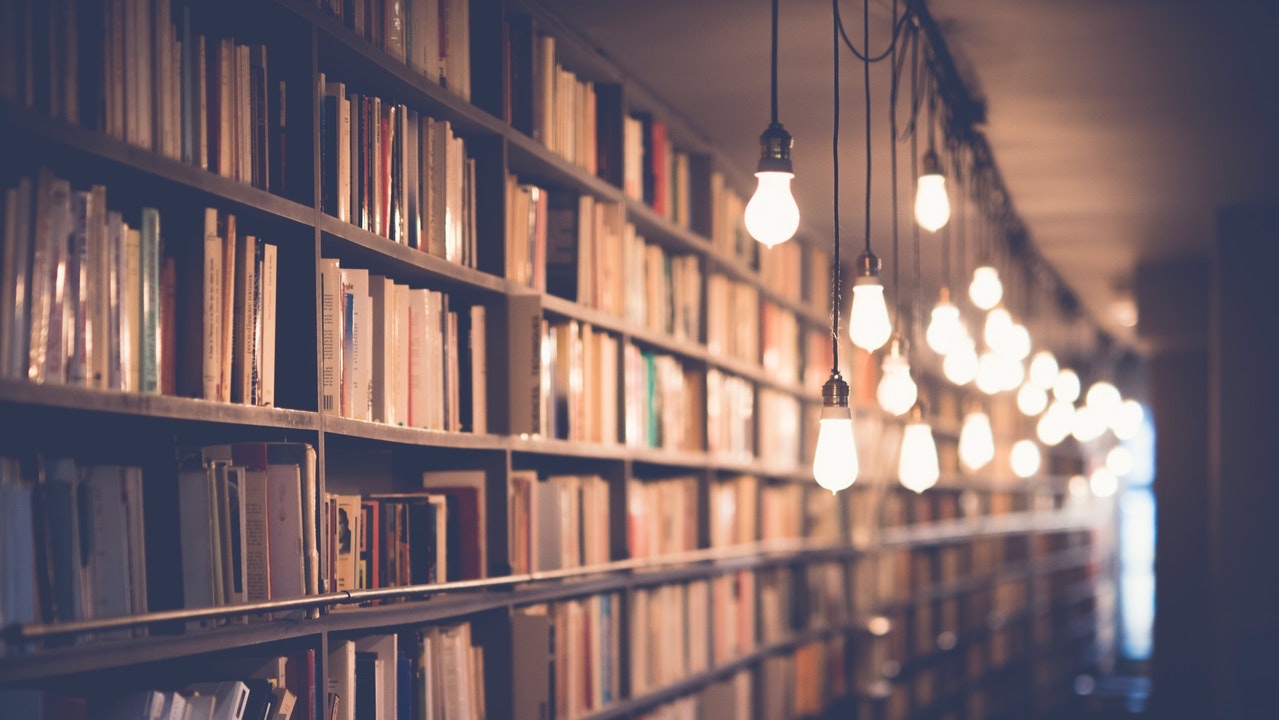 2. Draft of STO documents
In all STOs company will have to prepare several legal documents. These documents will be:
Offering document or information document (depends on Member State) for the offers below national threshold of publishing prospectus.

Prospectus document - for all public offers above national threshold.

Investor agreements - in all STOs where is a relationship between investor and organiser of the private / public offering.

Application documents in Member States.

Listing documents when tokens will be offered on secondary markets. For example, list of officers with inside knowledge, pursuant to Market Abuse Regulation and Listing Directive.
Our lawyers have experience in preparation of legal documents for public offerings.
TOTAL costs will depend on Member State and type of the offering, therefore we suggest to contact us for detailed quote.